Our contact information is provided below. If you are interested in insurance coverage for your pest control company, please do not hesitate to call us or use our online form below to request pest control insurance coverage.
Mailing Address:
P.O. Box 1046
Columbus, MS 39701
Physical Address:
221 7th Street North, Suite 103
Columbus, MS 39701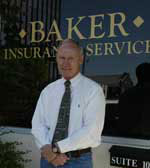 Sales Queries
If you have any questions contact us at                     (662) 327-8812.
Monday-Friday 10:00am – 5:00pm.